I love this page of Ricky and William. I am so glad that Ricky moved to Charleston. It has been wonderful having my little brother around. I am so proud of the man he is becoming. His maturity and kindness amazes me everyday. I think it so neat that the day he moved here was the day William was born. we didnt plan it that way at all.
He is a great uncle to William (and the other boys too).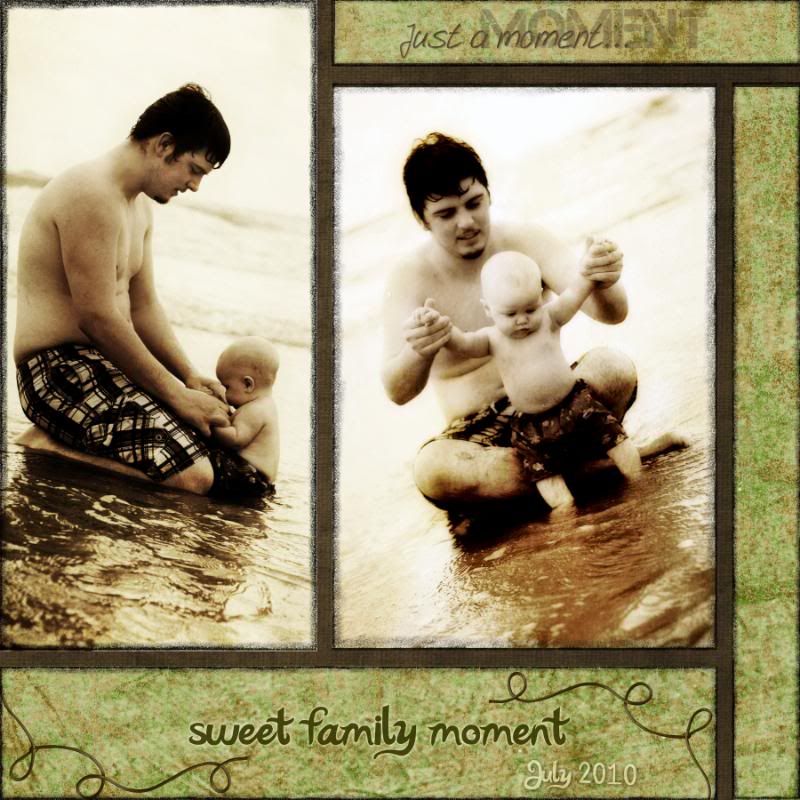 He holds him, plays with him all the time. When Ricky talks to William his little face just lights up. It's nice having him around the house too. During the day if Shea is gone, it's great to have someone so willing to pitch in with the baby. He is a great help, but there are a few things that Uncle Ricky just cant handle.
1. Diaper changes
2. Spit up
3. Fussiness
I know that one of these things has happened because I will hear "uhhhhh Jo, I think he wants you."
One time Ricky came in the room to talk to me while I had the baby on the changing table. He came around the corner and saw that I was actually taking him temperature. Ricky said, "oh my gosh , Jo...what are you doing!?" I told him and he was like, "No! Cant you do it under his arm or something?" He couldnt even stay in the room.
I cant wait to see him with his own kids!
William is a lucky little boy, to have such a fun and loving uncle.