There is nothing like a cool swimming pool on a hot Charleston day. The best part about going for a swim early in the day is the extra long nap that follows.
These 3 had a blast!
Asher is getting more and more confident in the water.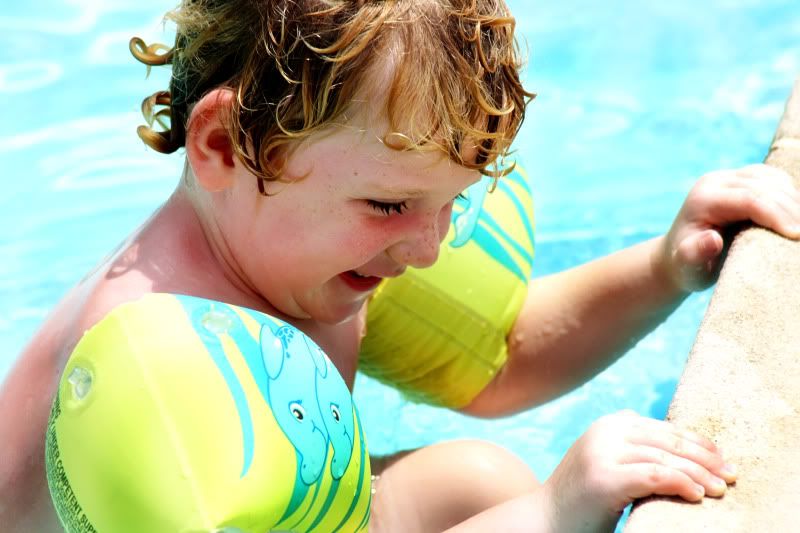 There is my little water bug. He is too cool for the pool.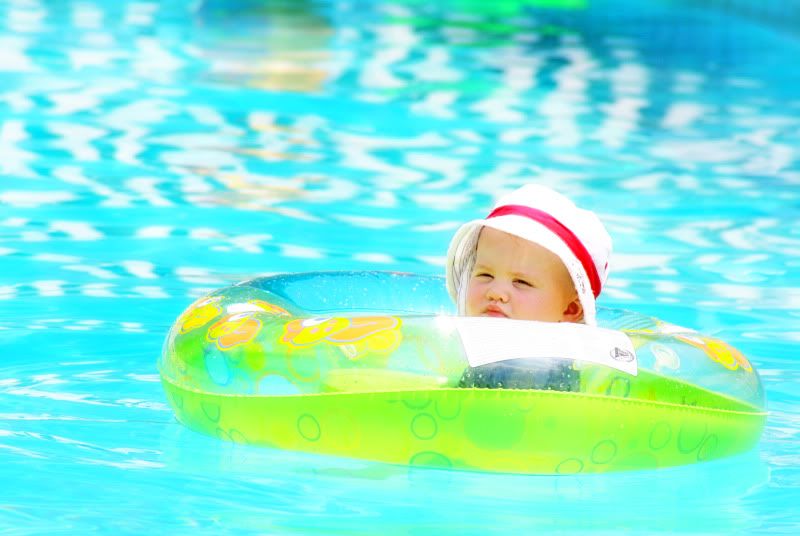 And there is that sweet smile I love.
Sid discovered that it is more fun to play outside the pool than in it.
He loves to play "fetch" so we threw things and he.....well he fetched them. I didnt get any pictures of that.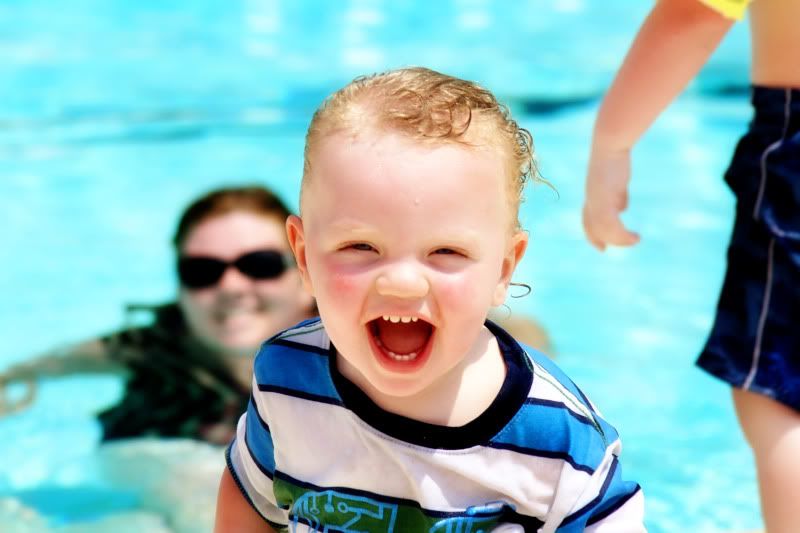 What a stud....