Sid turned one this week. Nicki chose a monster theme party. It turned out so cute! And the monster theme is fitting! I love to throw a party and I was so happy to be able to help Nicki with everything. We got to spend a lot of time together working on the party set up and cake.
The night before the party she came over and we started the monster cakes. We were up until 3AM making the cakes. They turned out great!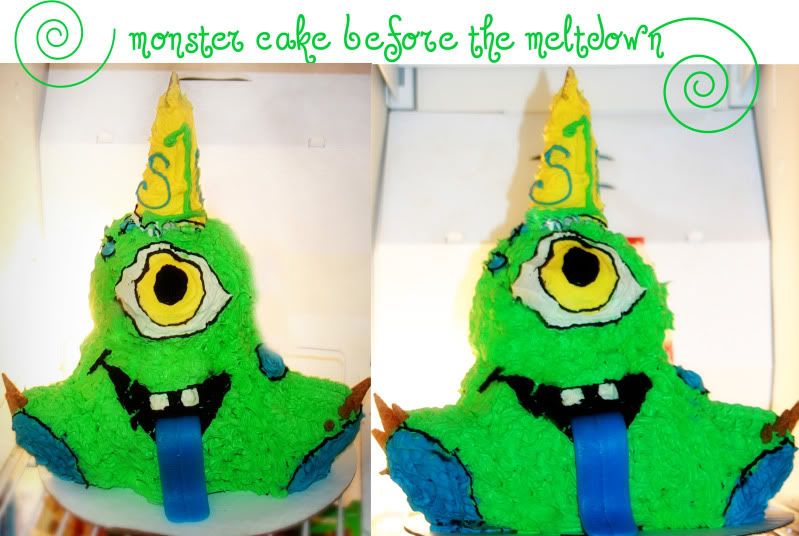 The smash cake.
The party was at James Island County Park. It was a great location. The scenery is beautiful, and the weather was nice too.
William brought balloons for his cousin Sid. Notice the smiley face one? That is sooooo Sid with bandaid all over him.
They entertained BOTH of these guys.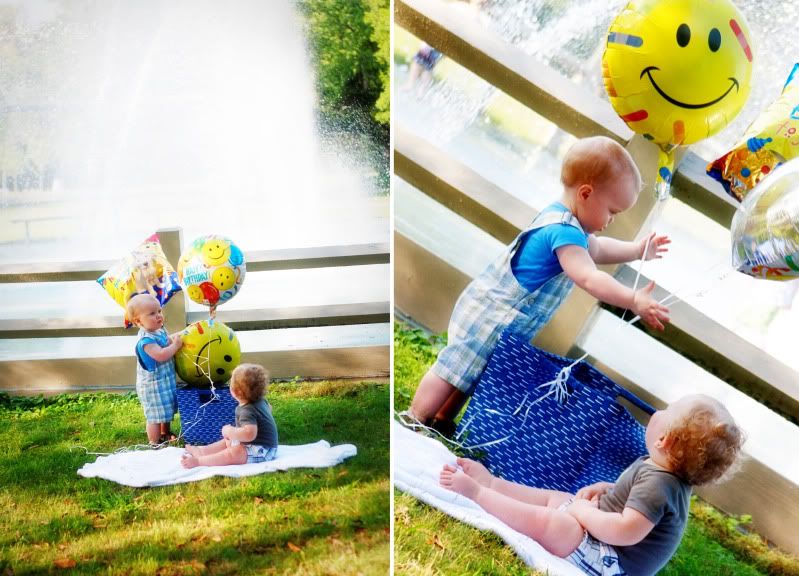 Asher had a great time playing in the water until.........he was kicked out for peeing!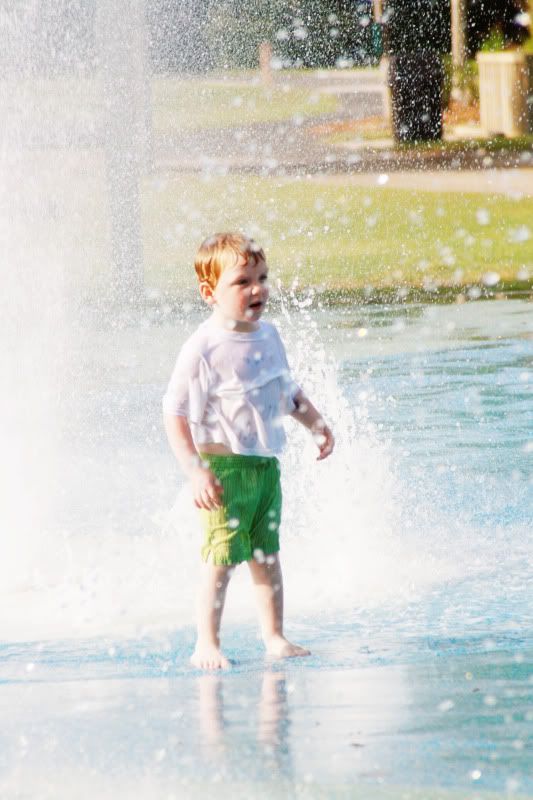 Sid started crawling right before he turned one. Way to go Sid!
Sid is the cutest little monster I have ever seen.
Favor bags for the kids.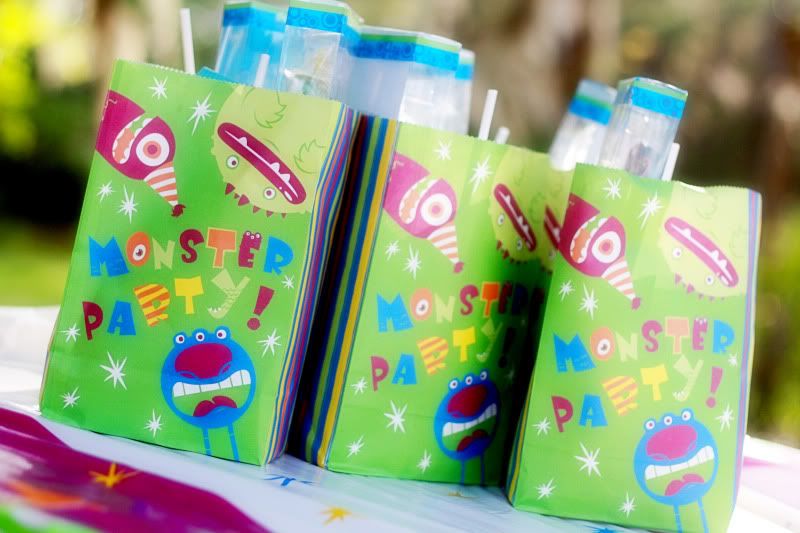 After being there a little while the cake began to melt. I am glad I took some before pictures. He looked kind of scary at this point.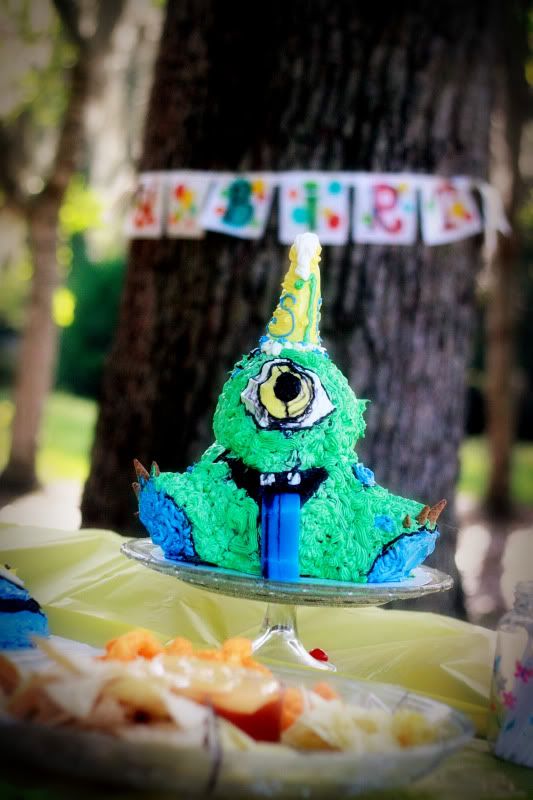 Here are some "posed" pictures of the birthday boy. He LOVES balloons!
These two are starting to really notice each other.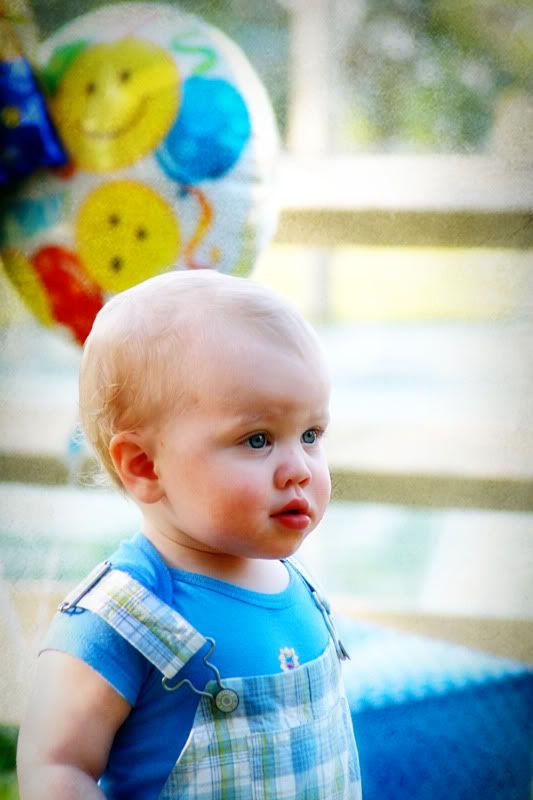 Time to smash the cake.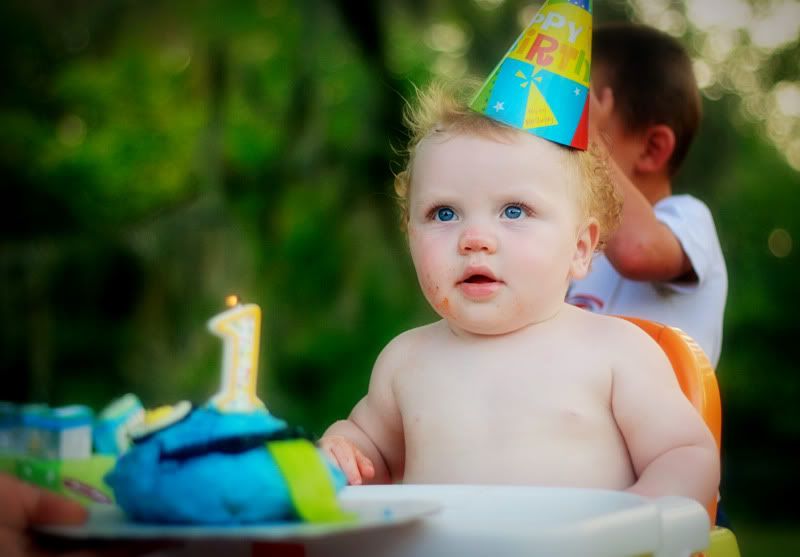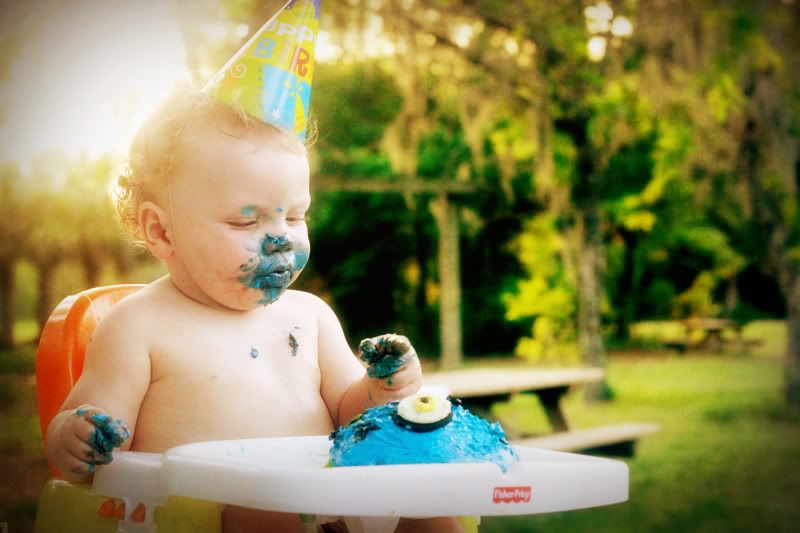 Beating the monster!
Here are some random photos from the day.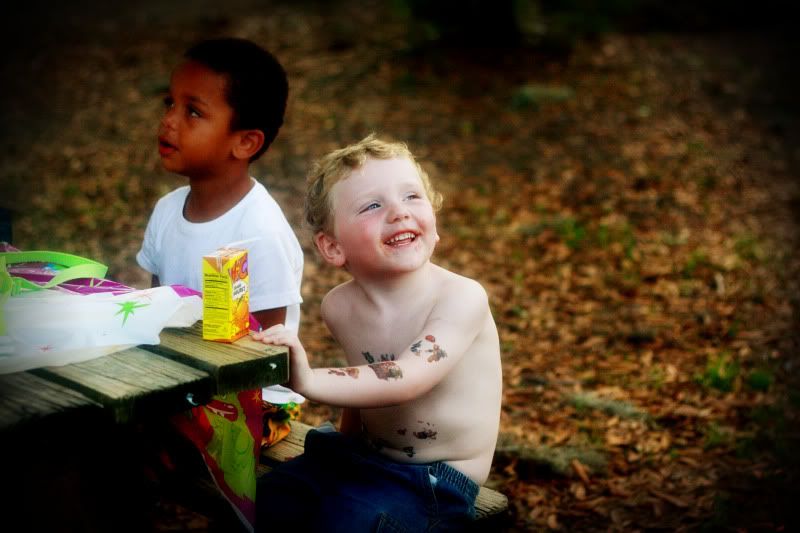 There's a scary monster face.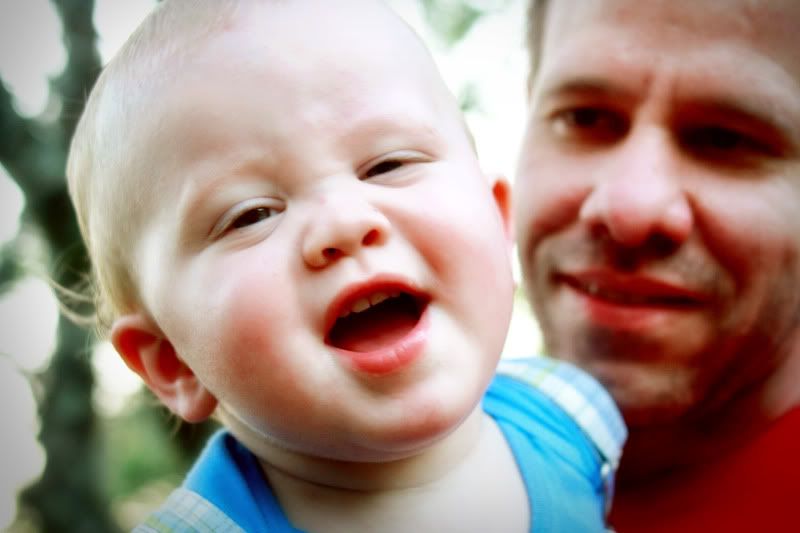 There's a sweet monster face.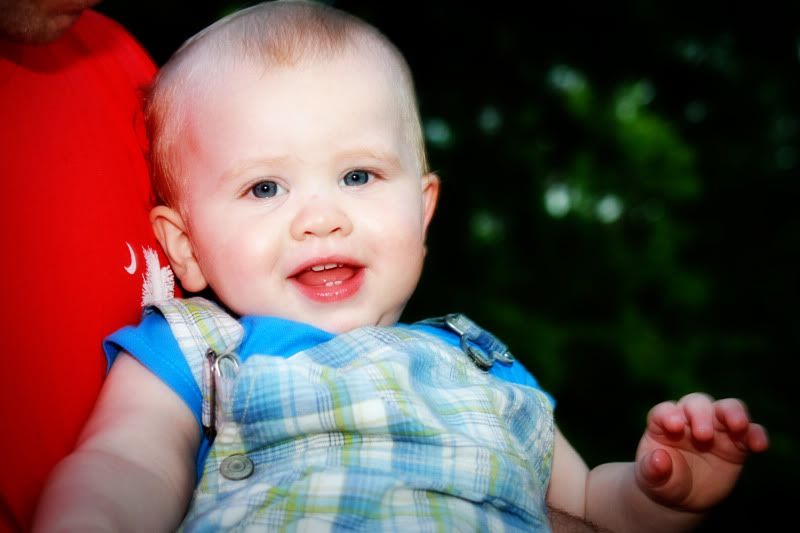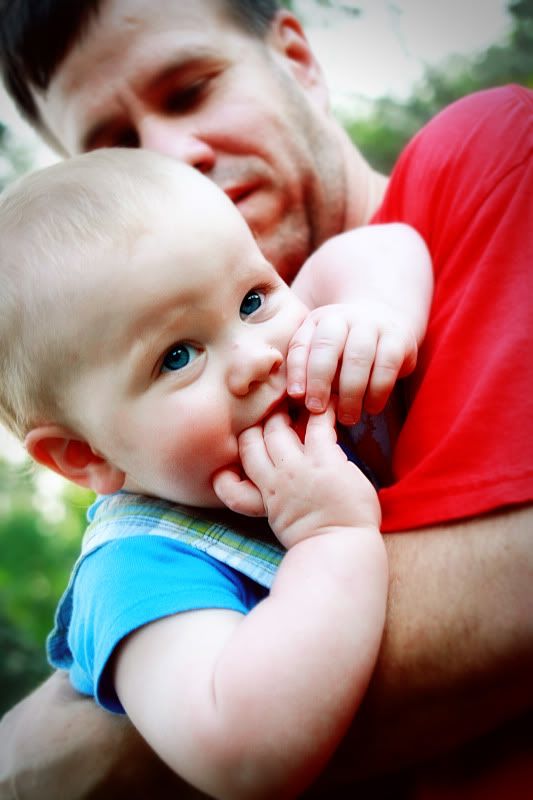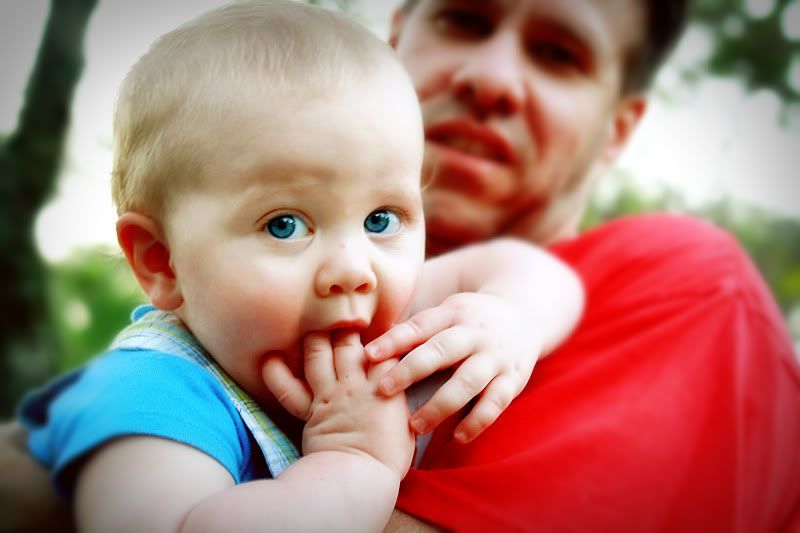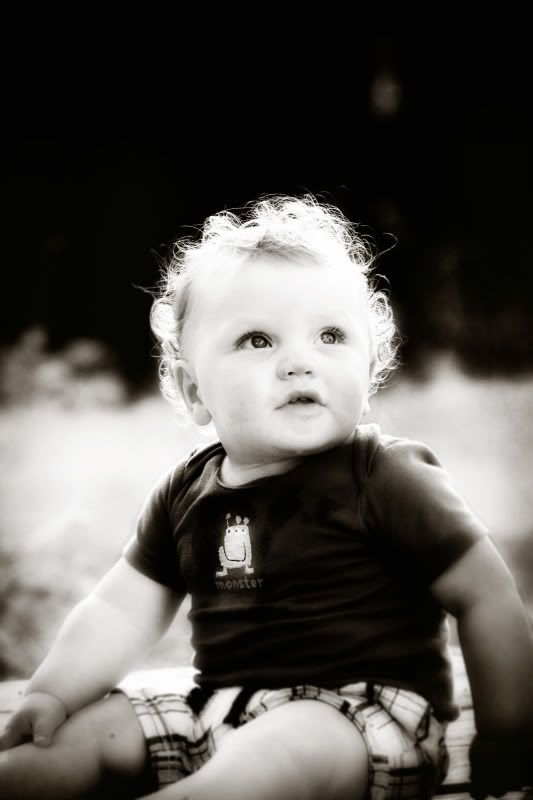 Sweet cousin moment.
We had a great time! We love you so much Sid. Happy birthday. Thank you for bringing so much joy and laughter to our lives. I cant wait to see the person that you will be one day.