I wanted to get some 9 month pictures of William. Since it is Christmas I thought I would add a touch of the season in them. But not too much of course, I am not a fan of cheesy.....but I may have slipped a little......
I just couldnt resist putting that santa hat on him. I have too say too that my vision was him naked with his back to me sitting on the hardwood floor. I didnt get what I wanted. He was happy as a clam being naked and as soon as I put him down and took my place he had left his place. The lights kept him still at least.
I must say too, that he was an awful "client for the day." If this was someone else's child I would have probably said that let's reschedule.
I thought he would be in a great mood, he slept in the car on the way there, just ate it should have been smooth sailing, but well babies are babies.
Aunt Theresa handed him a candycane at one point, thinking that he would just play with it. Of course the path to his mounth was inevitable, but I had no idea he could get it OPEN!
And that he did!! And when I took it from him he was MAD, I had never seen him get so mad at me before.
I did get some shots that are absolutley some of my favorite photos of him.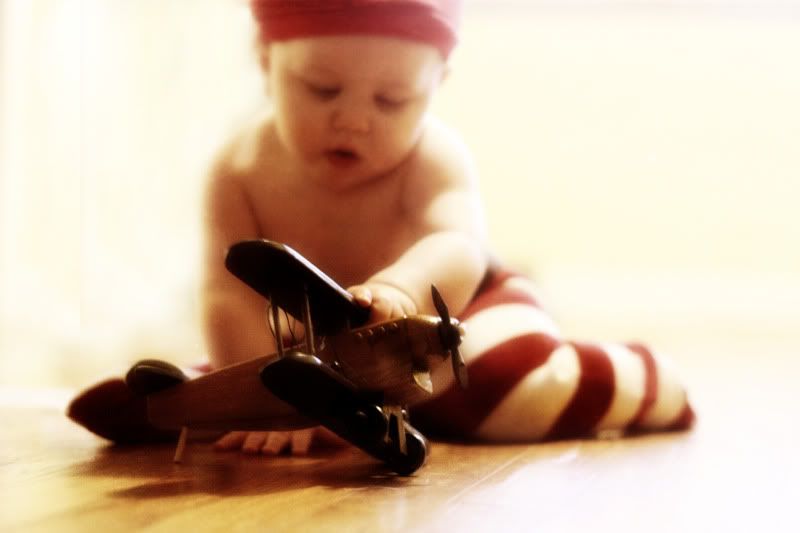 Now that is my sweet boy!
and finally....there is that sweet smile. The quality isnt the best, but I love that face.