I am so glad that we discovered this park.
I miss the Blue River Trail so much. I walked that trail almost everyday. I love Charleston, but I haven't found any place that could compete with my trail. And with 2 giant dogs, having a great place to walk is kind of important.
We have been a couple of times this week so far. There is a board walk along the river, a playground, fountains for kids to play in (even furry kids) and there is a little dog park too. Not to mention the awesome
view
and shear beauty of the place. We just may have a new spot!! YAH!!
Even the baby needs a little stroll in the evenings. What a stressful life he must have.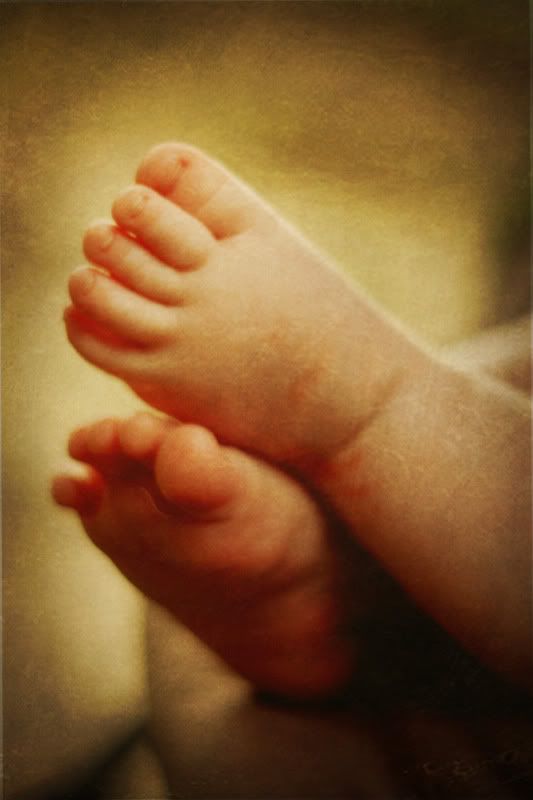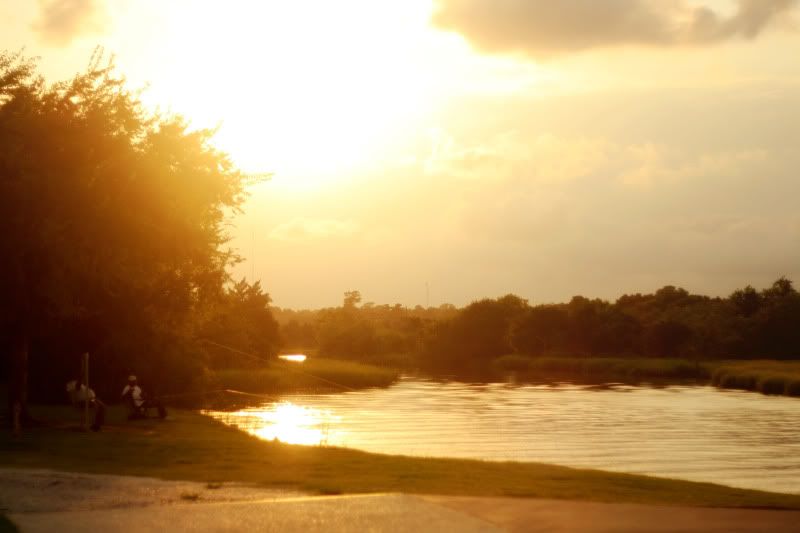 I had to throw these in. I just lose the moss covered trees.
This one is kind of wierd but it is the moss up close. Wierd but cool.