We walk the dogs everyday to this open field near the house. It's nice to get away from the house for just an hour. To walk and talk with Shea and enjoy the sunshine as I watch the dogs playing.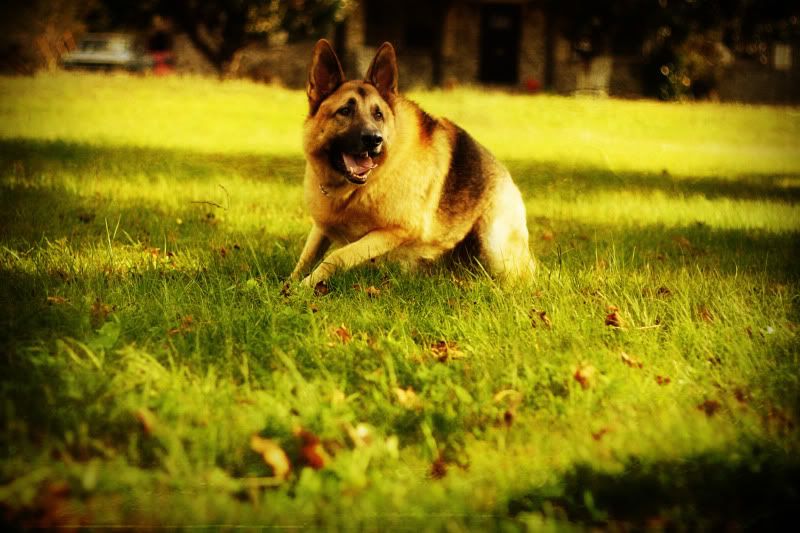 G
Game is always done playing first. He is our lazy one. When he's done he likes to lay beside his baby.
Relaxing under the tree.
This little fella likes the sunshine too.
Great family times.