I took these pictures last weekend. Shea was gone for the day so I took on the task of walking the dogs with William to the open field where we play sometimes. I dawned on me that morning that I was slacking off a little with photo taking so the opportunity presented itself to get some fresh pics of William. He was one week shy of 11 months old in these photos.
He has a fascination with leaves?!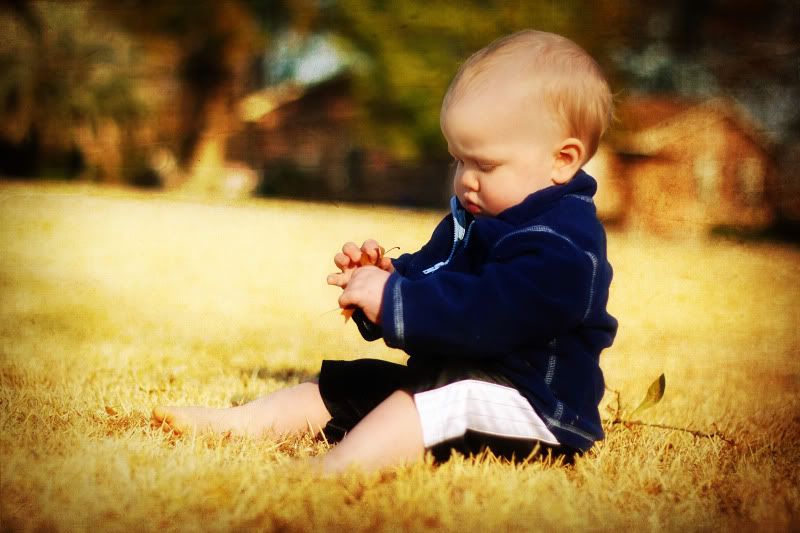 I did put him on a blanket but he had other ideas.... and they did not involve staying in one place.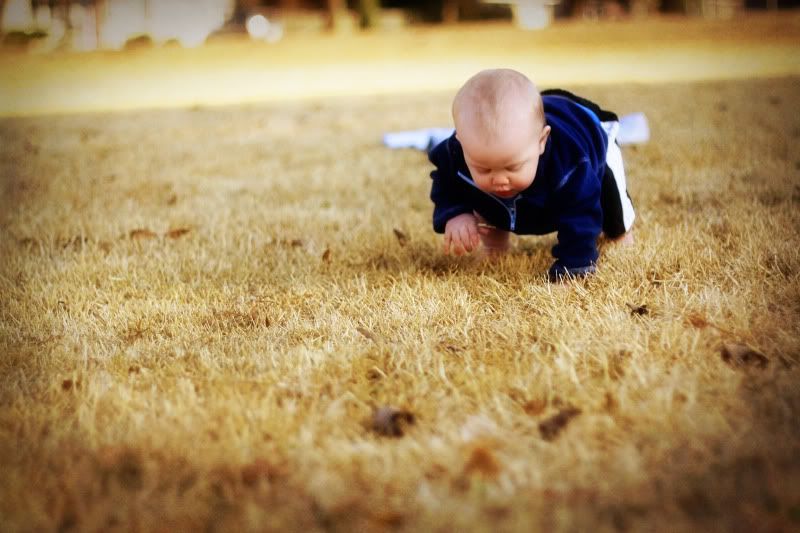 He loves to stand on his own.
Here is my big boy....always posing for the camera.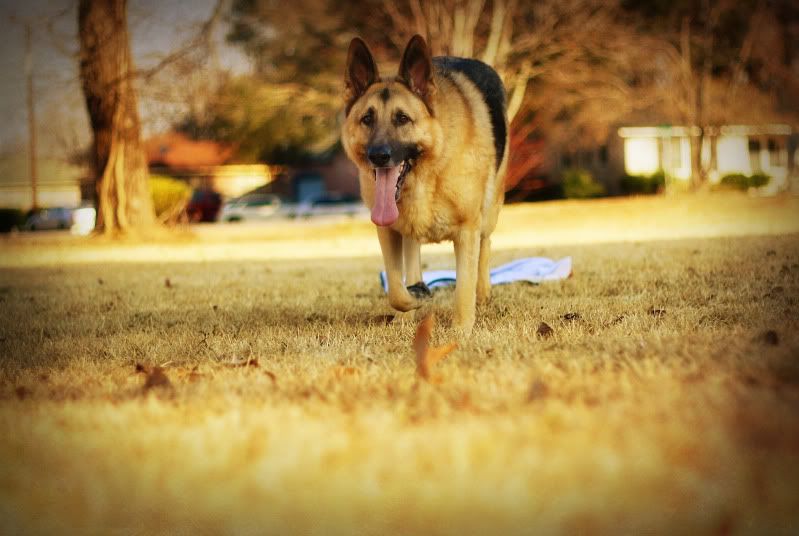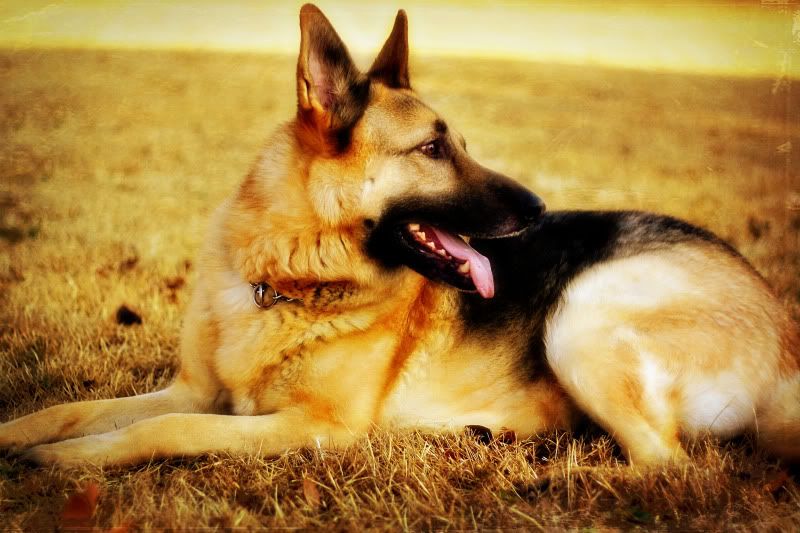 He really loves being around William. He would run and play with Moses and come back and check on William...then go play with Moses and then come back to William. He is really funny when we are out with the baby. He is guard dog through and through.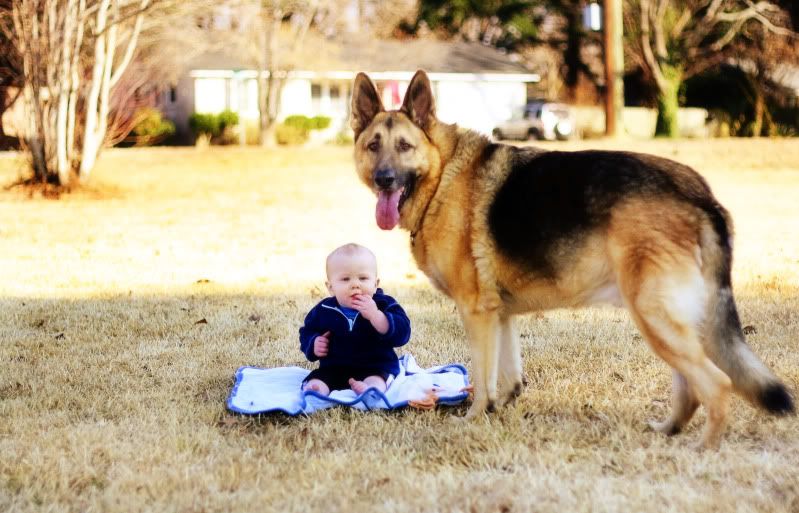 I think William should definatley feel safe. They just may be best buds in the making.
I just cant get enough of this precious boy!!!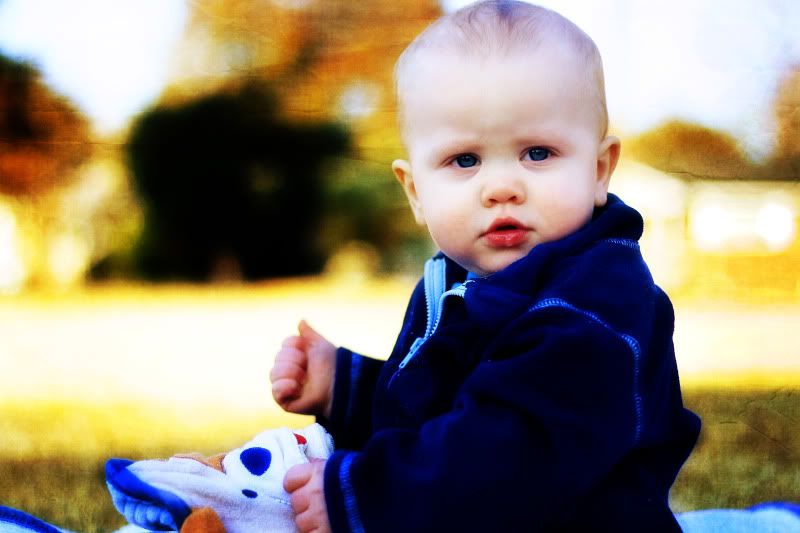 And here is a rare moment.....a smile for William. It is not really "rare" but when we are outside or anywhere that he discovering or taking in for the first time a smile is rare. He is such a focused and intense little thing.
what a sweet angel, I just wish it would quit going by so darn fast.