The South Carolina Aquarium has a sea turtle hospital where they treat injured sea turtles. Last week three of those rescue sea turtles were be put back out to sea. I thought it would be a really cool experience so Nicki and I took the boys out to Kiawah Island to watch the sendoff.
It was by far one of the neatest things I ever seen.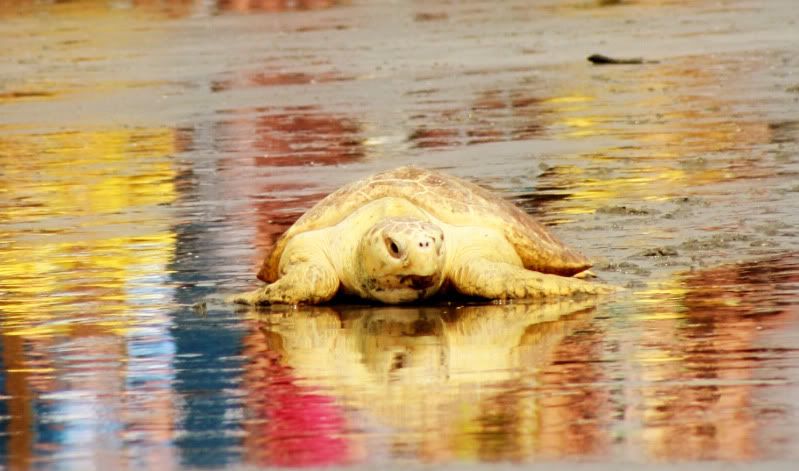 Asher and I stood out in the water and watched as they swam by one by one back to their life under the sea.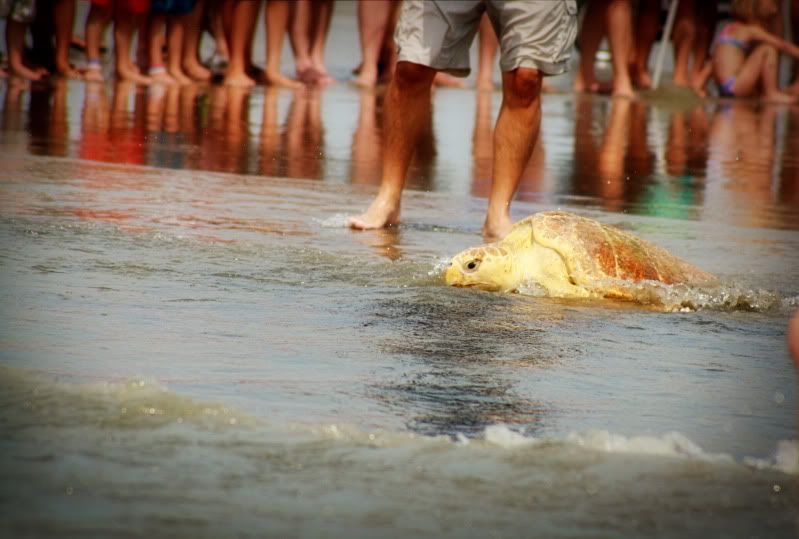 When it was over we let the boys play in the water for a little while.