I had to shoot a wedding a few weeks ago so Dianne kept William for me. Dianne is a lot of fun for any toddler. She has an amazing backyard with lots of fun things for children. She also has vast amount of energy. That is a must when it comes to taking care of a 16 month old.
It doesn't take much to entertain William.
The thing that he loves the most is water. Dianne has fountains and a kiddy pool so he was set.
She took some pictures of all the fun they had while Mama was working.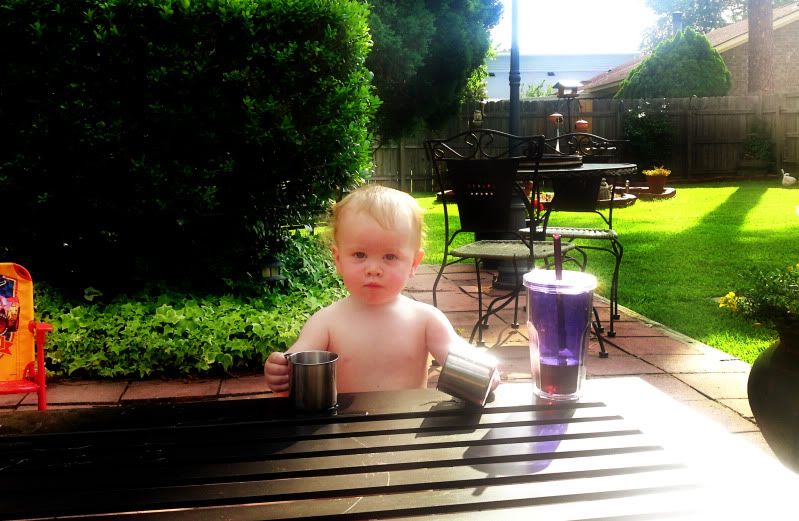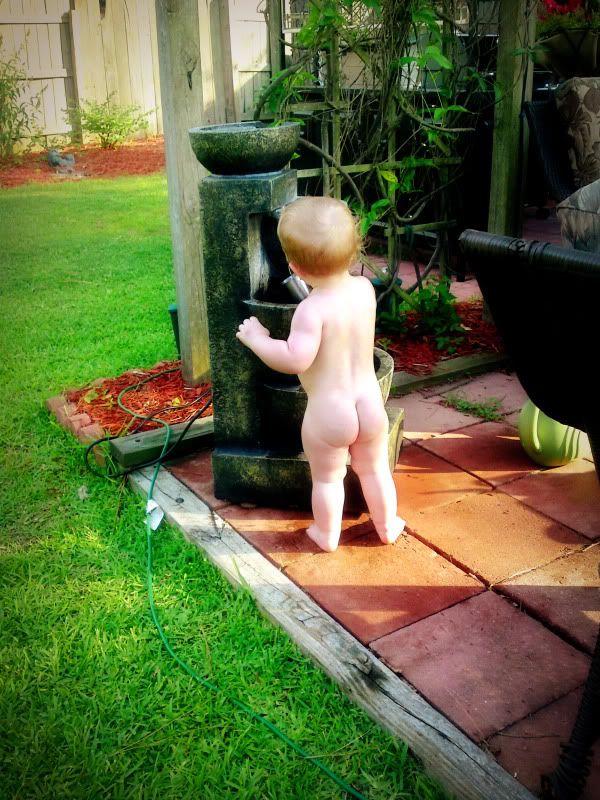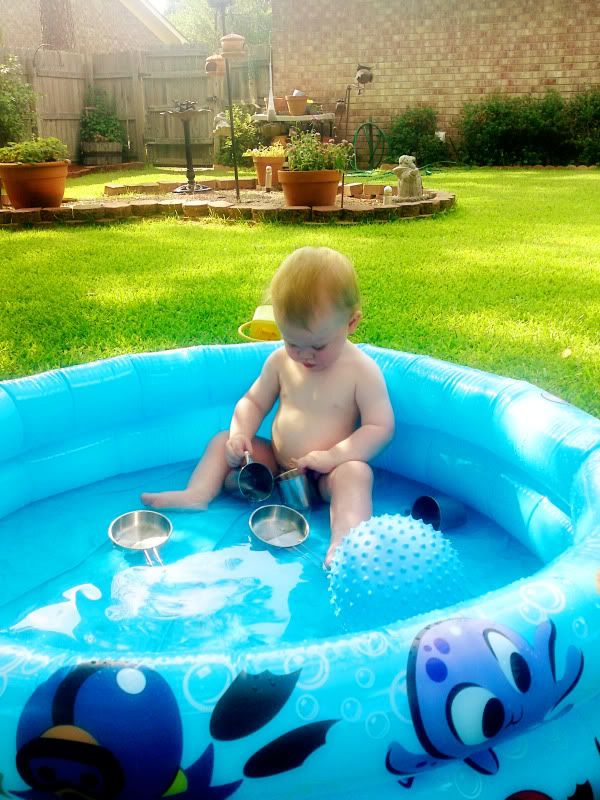 Thanks Dianne for taking such good care of my boy. I know he had a blast!