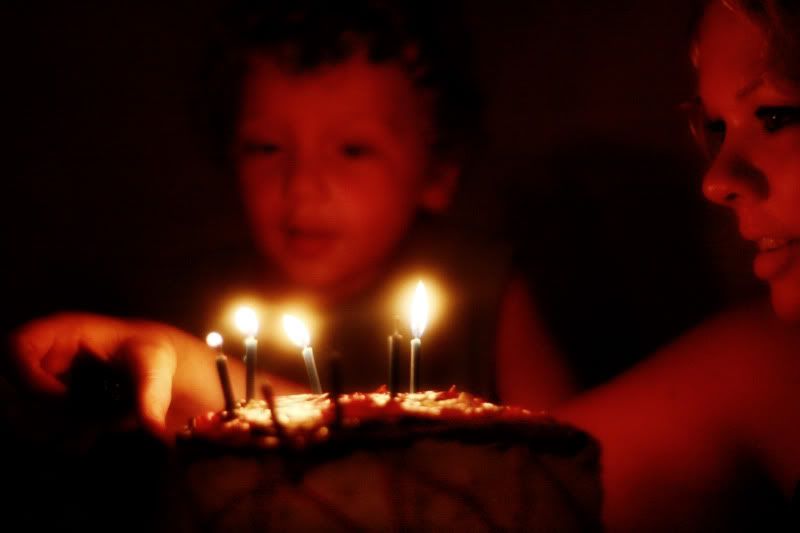 We had a family dinner to celebrate Nicki's birthday. We had a lot of fun. It was just a laid back evening (as laid back as one can be with 3 toddlers in the mix).
A few days before her birthday, while I was watching Asher and Sid I mentioned to Asher that we need to make something for mama for her birthday. Asher said " like a cake"? That wasnt what I meant but I just went with it. I asked him what kind of cake his mama would like....I wasnt expecting his answer at all. He said " a superman one". That made me laugh so much and I thought he was right.....she needed a "super woman" party! So that is what we did.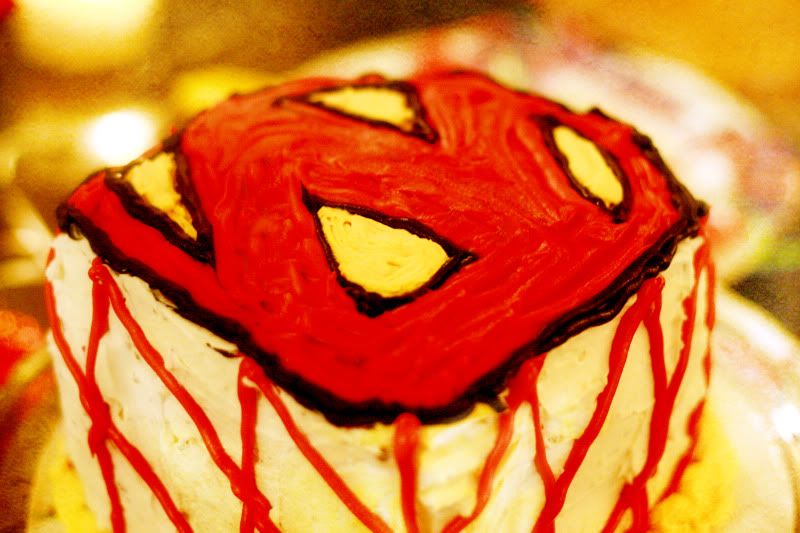 She is superwoman in these of these little boys.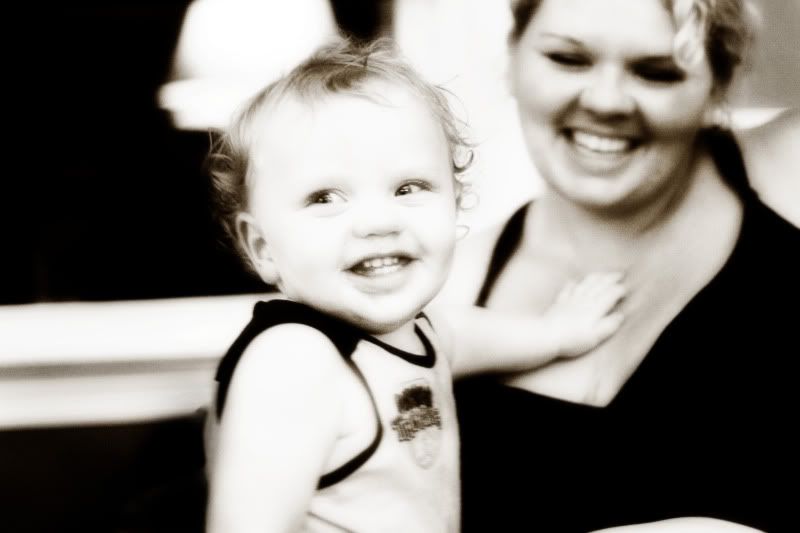 Sid's mad face.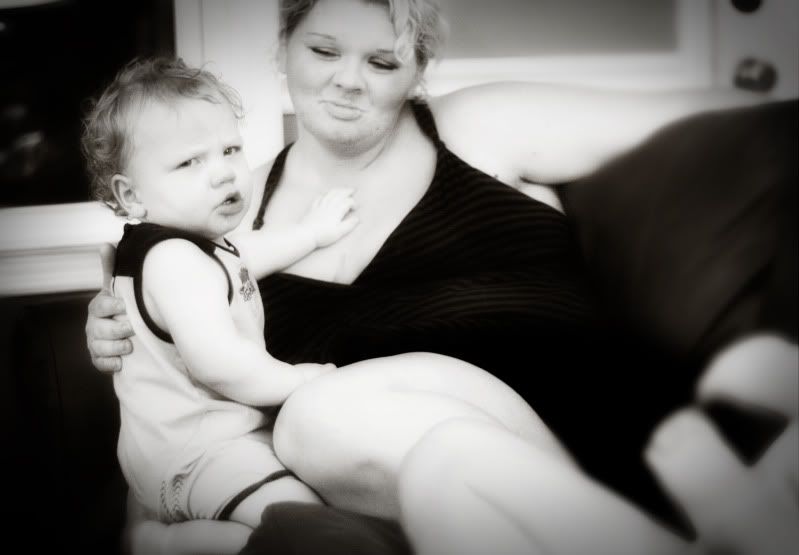 Sid's sugar rush.
We tried to get Amanda to go into labor.....but this little man had a another celebration date in mind.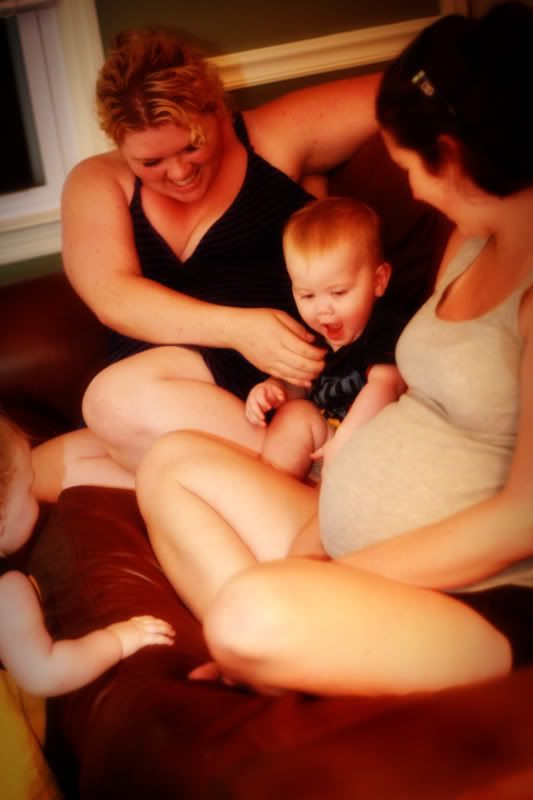 A sweet moment with Uncle Ricky.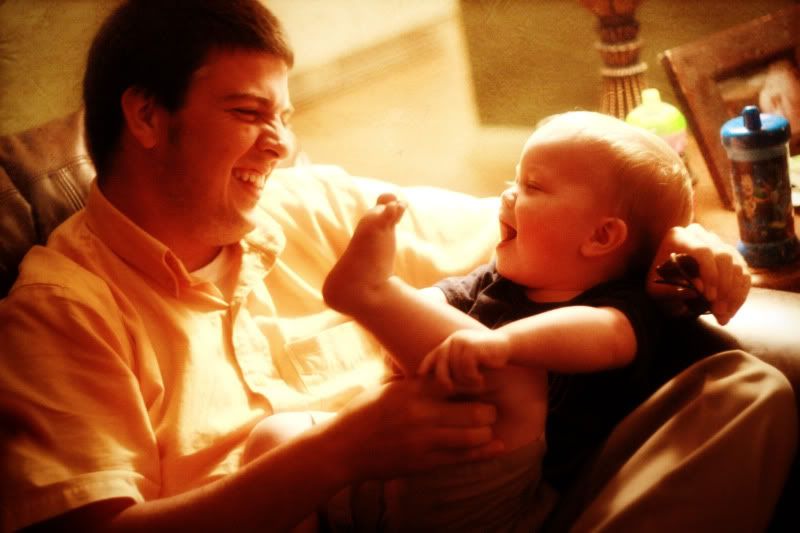 Asher reading with Uncle Shea.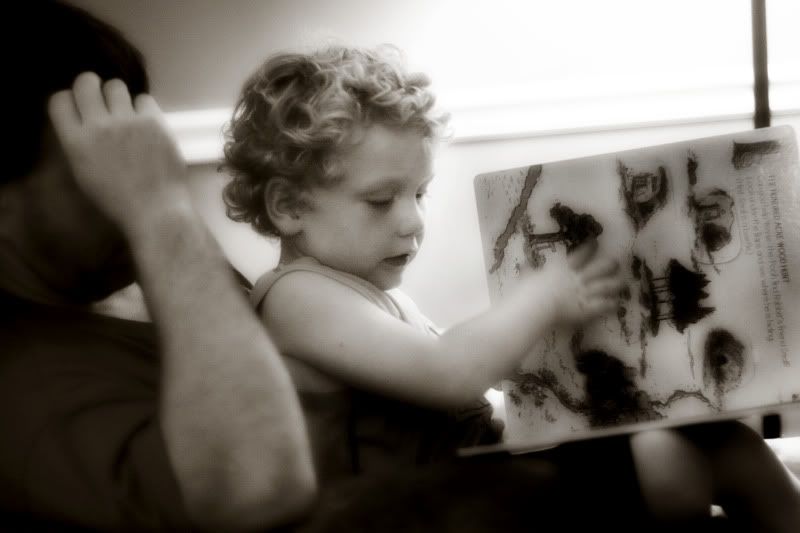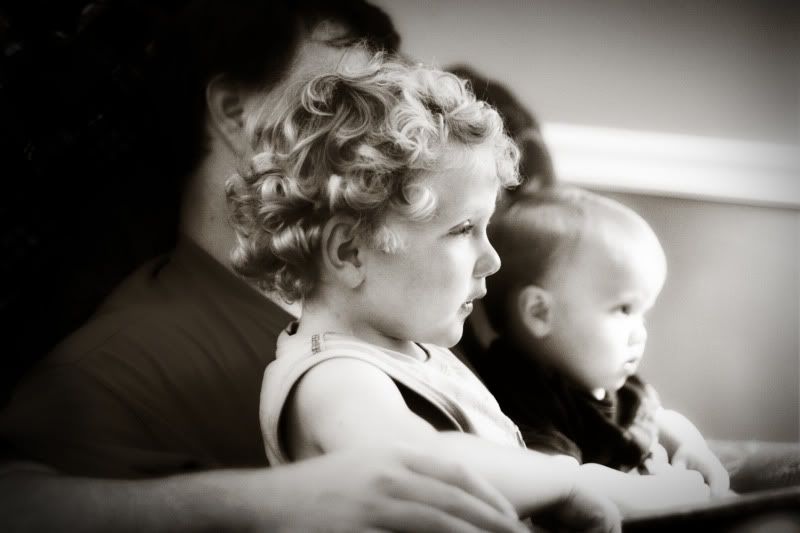 Did you notice how even though it was Nicki's birthday the evening seemed to be all about those three little boys? We had a great family night. I love having my sister so close now and being able to spend a special like that with her and our children. Happy birthday Nicki. I love you.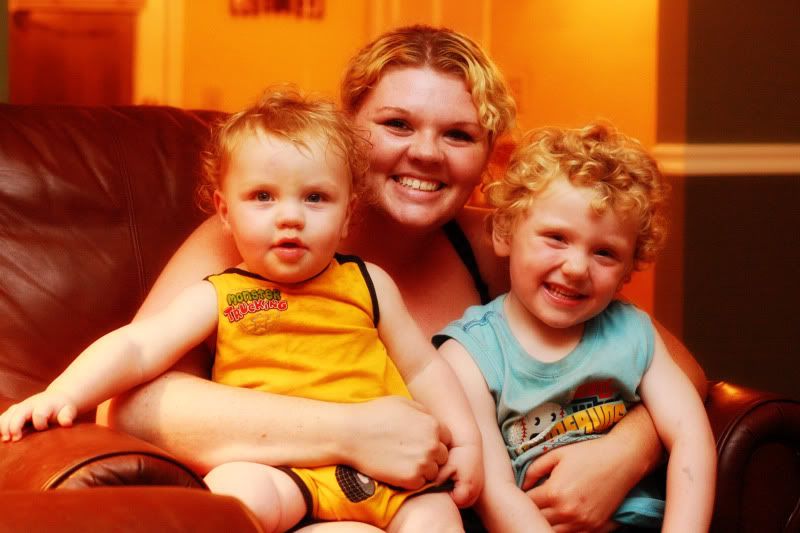 Here she is with wild bunch.