The highlight for me this month was a trip to Swainsboro, GA. When I found out that Jamie and the boys would be romping on the farm it seemed like a perfect way to end the summer.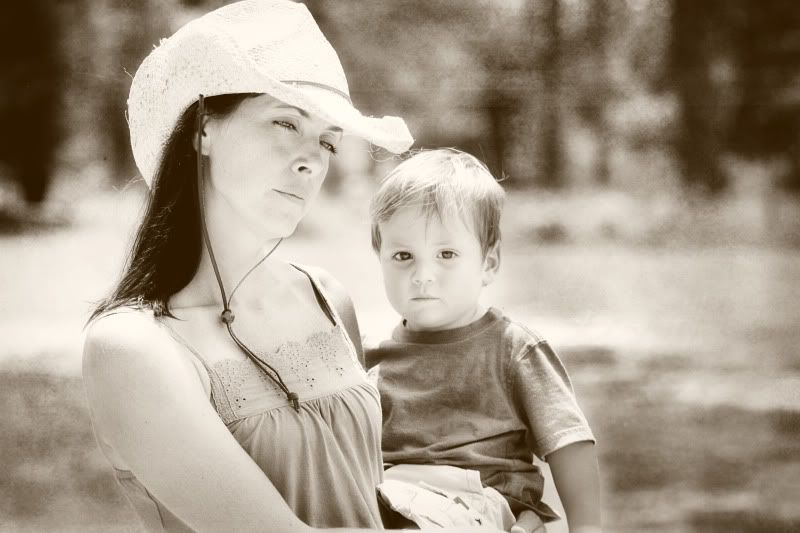 I was so excited to see what William would think of everything, of the farm, the cows, the water hole and especially that band of Graston boys.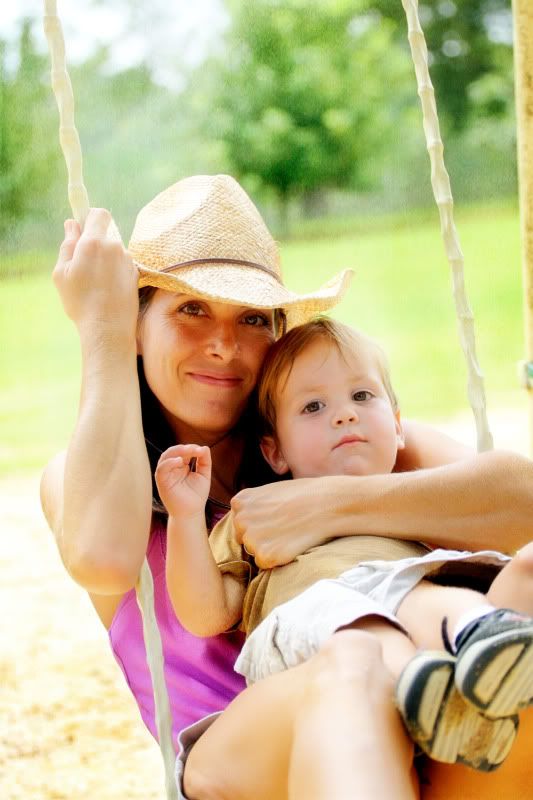 William and I drove down Wednesday and stayed until Friday. William is very reserved and prefers to watch and observe when he is in a new place. But by the second day he fitting right in with the boys. He loved watching them play. They were so sweet to him. The older boys Luke and Jacob made him laugh with funny faces and noises.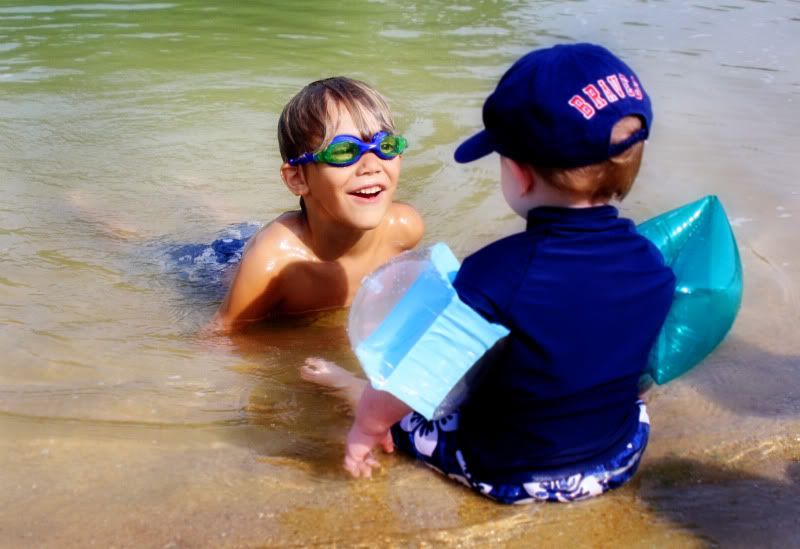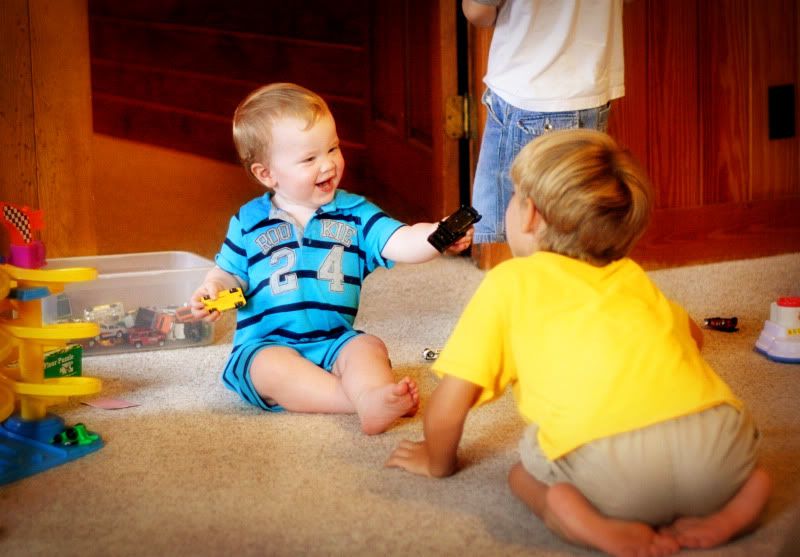 William and Noah had one BIG thing in common…….teething!
William is a good teether, but there is always one thing that is interrupted when he teethes…..his sleep. He fought going to sleep a lot while we were there, but other than that he was really good.
He and Noah were really cute together.
William just followed him around like a puppy. I loved seeing him the boys.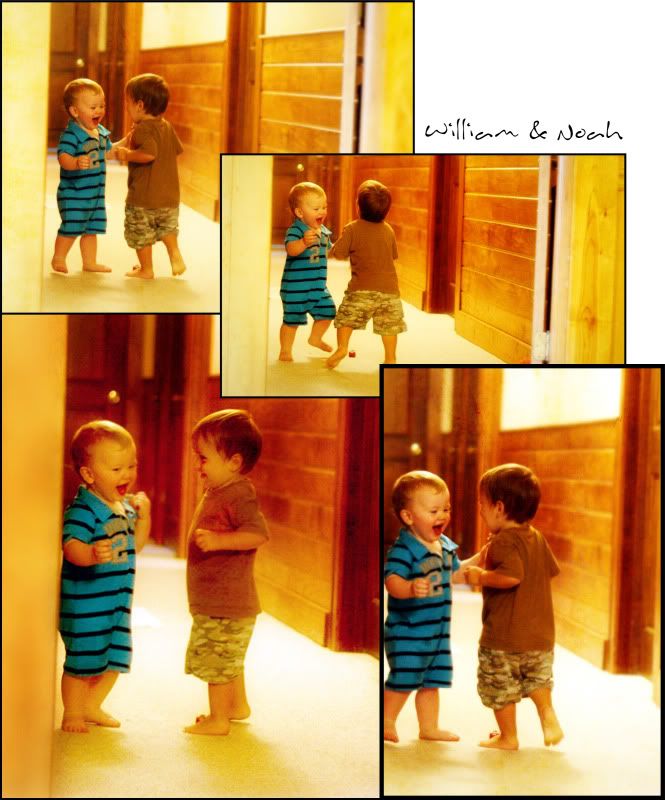 My favorite part of course was seeing Jamie. The last time I saw her William was 6 weeks old. It had been way too long since we have had a visit.
Having a couple days like that with her….just talking, laughing, reconnecting ,sharing our hearts and sharpening one another, no price can be put on that.
On the last day, after getting all of mine and William's things packed and ready to go, I dreaded saying good bye. I felt really emotional about leaving. I just kept saying to myself, "don't cry, don't cry, don't cry." So I choked back the tears and tried not think about it. But I was crying by the time I reached the end of the driveway.
I hope we don't let so much time go by before we visit like that again.
Settling back into life was a little hard. William came back with a different personality and temperament. To be honest, my first thought was "oh my gosh, what did Noah teach you?" (no offense Jamie) And of course he was cutting a lot of teeth so that would explain it too. But, then I figured it out, he was angry to be home, where there is no one (but his Mama) to make funny faces at him, or play with him. He was bored!!! He sat on my lap a few times a day and looked at pictures from our trip. He would see their faces and point at the screen with a big smile.