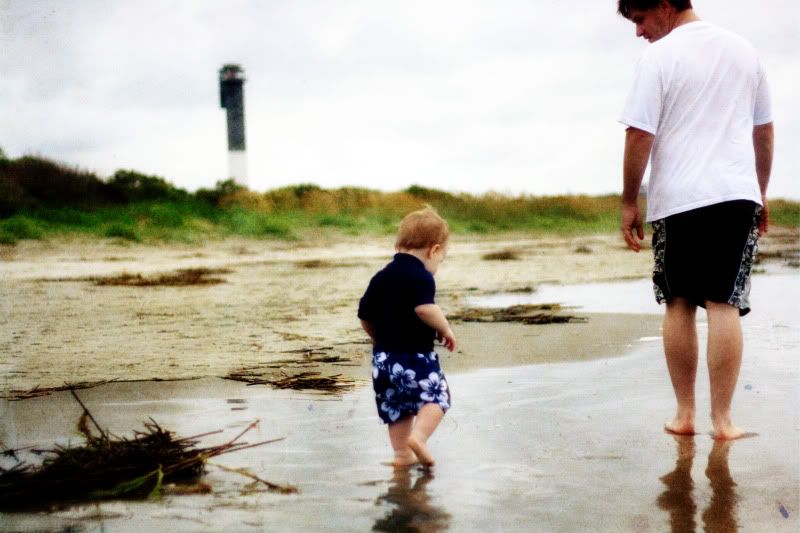 Angela loves Sullivan's Island. She was thrilled when she got to take William there for the first time.
When she was pregnant with Shea she lived in a little beach house on the island. She loved being there, I am sure even 40 years later being on that beach with her son and now her first grandchild must be pretty special.
She is one fun grandma!
William had a so much fun. He especially loved playing in the mud as you can see in the photos.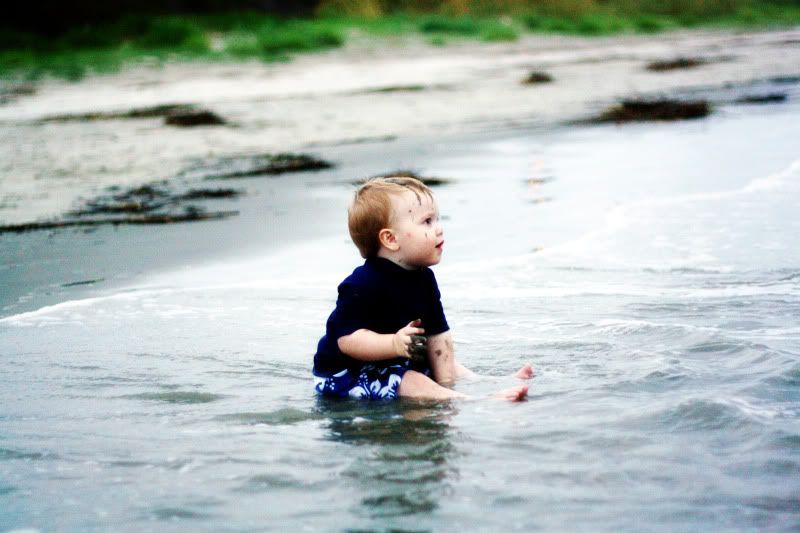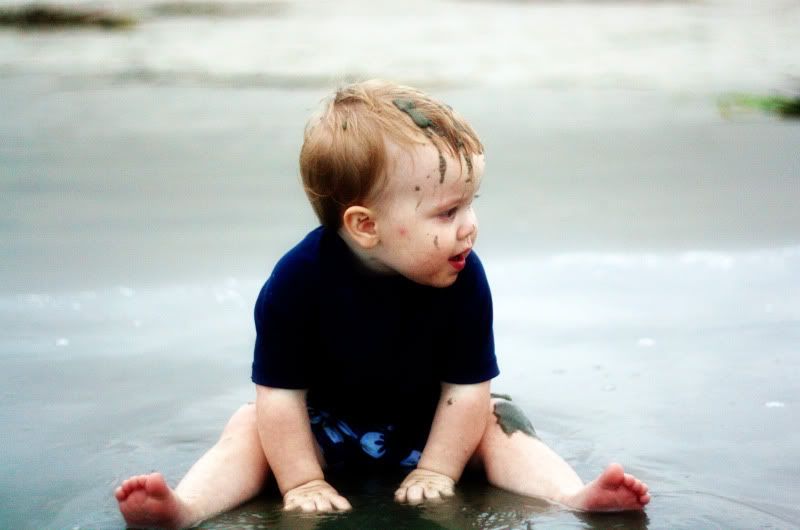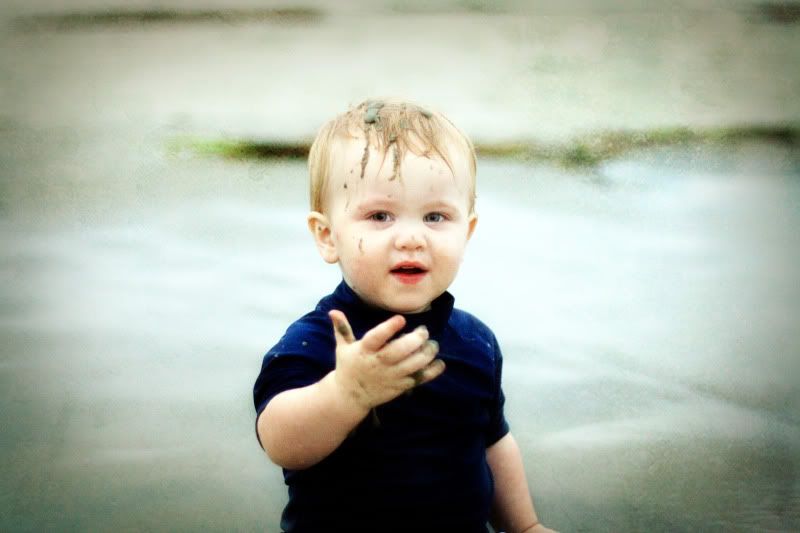 The moon was really pretty that night too.