14.5 months old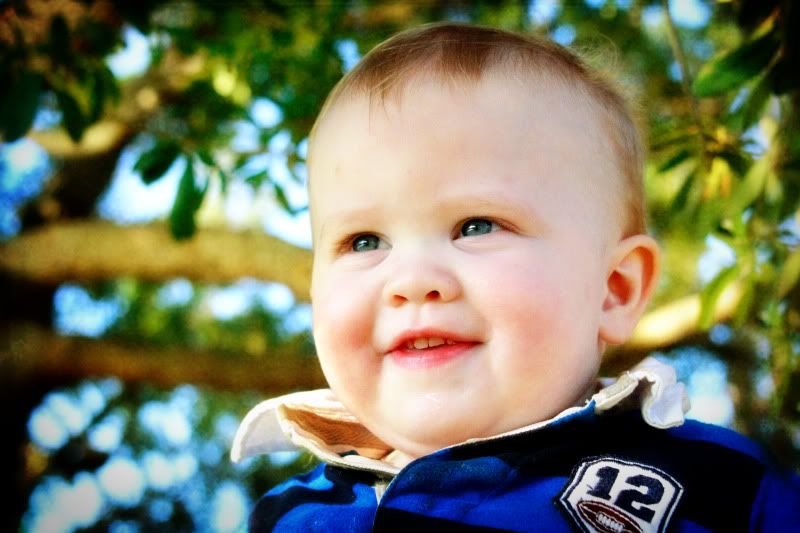 This is his fierce, staring face. Though he is cute and lovable and adorable, he will stare a hole in you. When he meets a stranger he does this face or he flirts his butt off with them. It's a coin toss as to which face you will meet.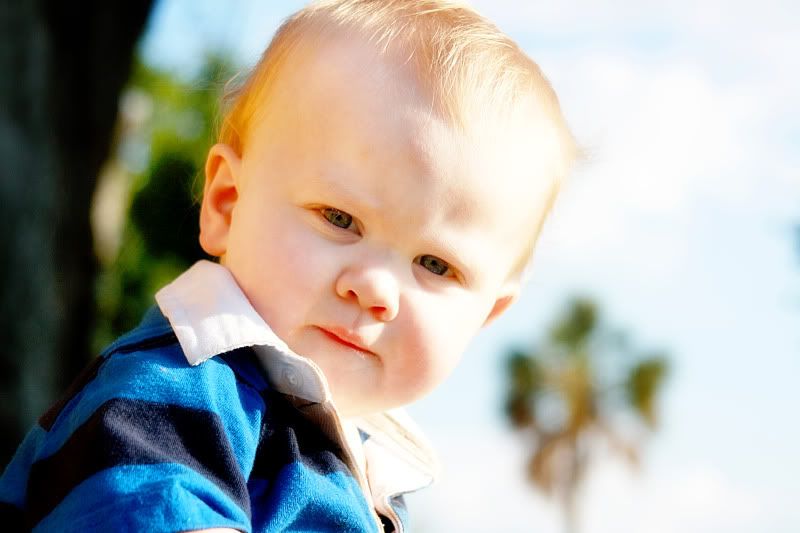 I love the intensity of this boy. He is focused and aware.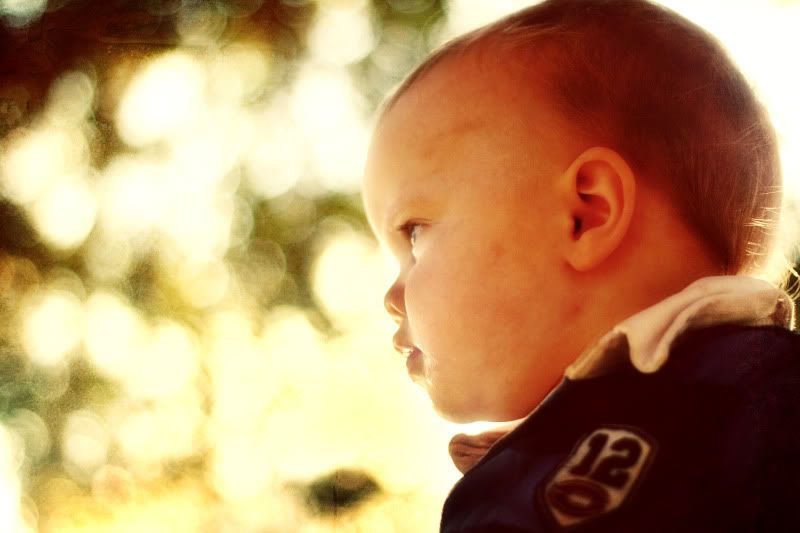 And I love his pouty little mouth. I love that when I look at him from this angle I still see a baby. My baby!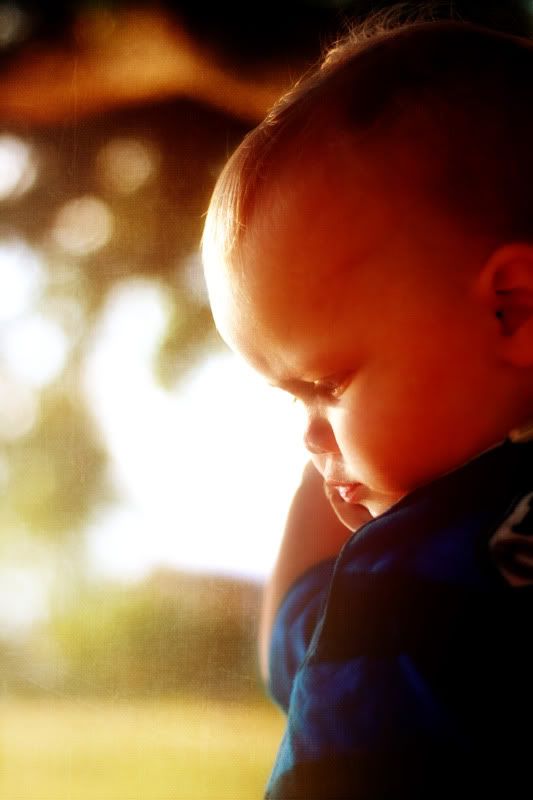 I love the amazement and wonder of this age. Everything is new to him.
I love the sense of wonder at this stage.
Here is saying "ooooohhhhhhh....."
Yes, of course is so, so, so handsome but he can be a hand full too.
I think these pictures are just glimpse of toddler insanity.
trying to get mama's camera
I love this one, because I love to watch him play.
Really....what is there not to love about this boy?