It is really how sad how behind I am on posting things on here. I have about a million things I want to post right now from September and now October. But as I was going through the recent photos I realized that I missed some important ones from August.
Shea and I took Asher and William to thier first baseball game.
We saw the Charleston Riverdogs play. William had a lot of fun running up and the down the bench. Asher's favorite part of the seeing Charlie the Riverdog's mascot. We had a lot of fun.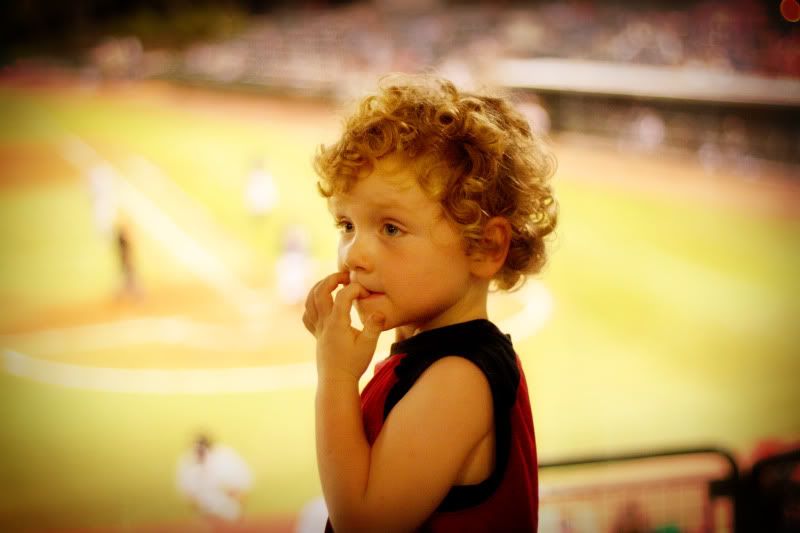 Around this time is when William was starting to really get attached to his Dada. He really wanted little to with Mama. It was really clear at this baseball game too.
I know it made Shea so happy. He adores that boy of his.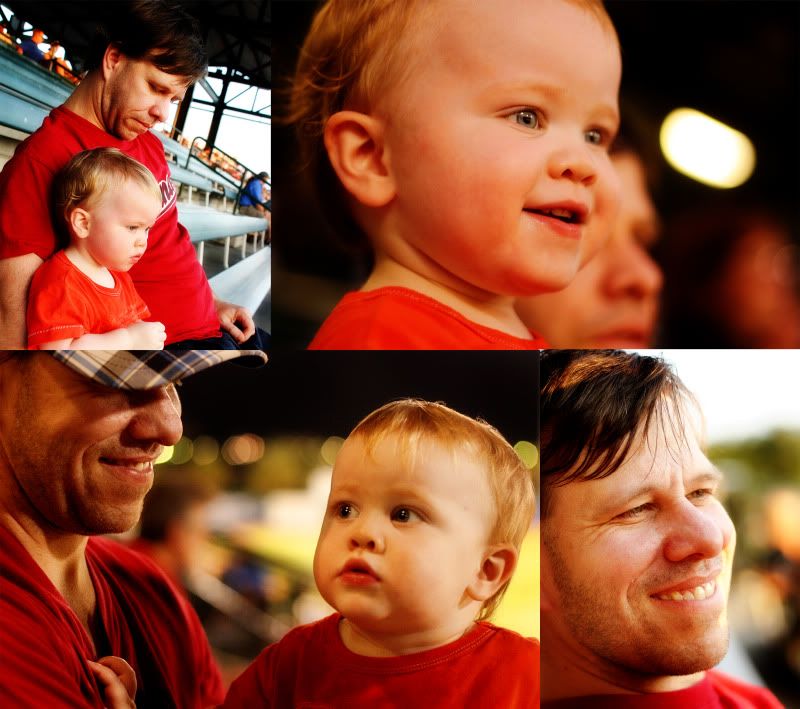 Asher loves it when the man behind us wistled with his fingers. He gave Asher some lessons. He would put his fingers in his mouth and squeel at the same time. That works too!
That is one goofy boy. He can be so silly! But the funniest thing about it is that he keeps a straight face at the same time. That is sooooooo Shea!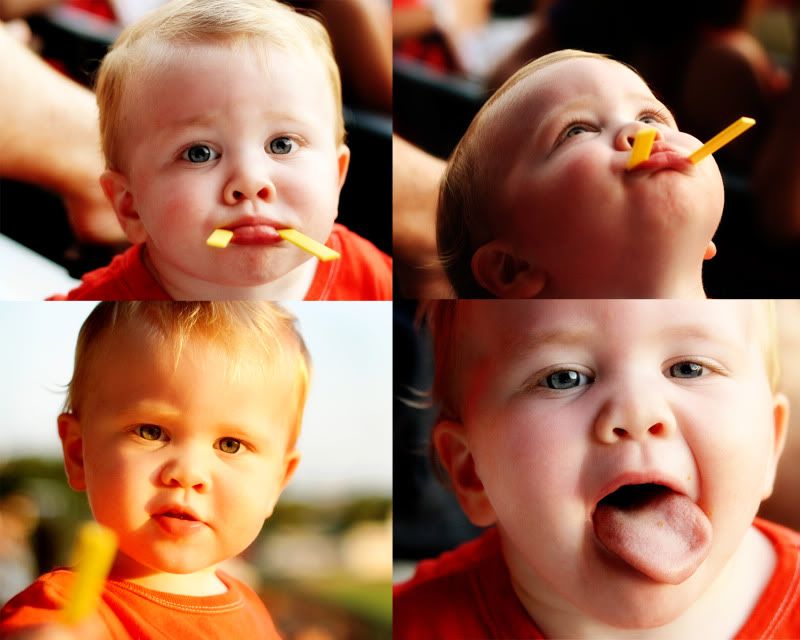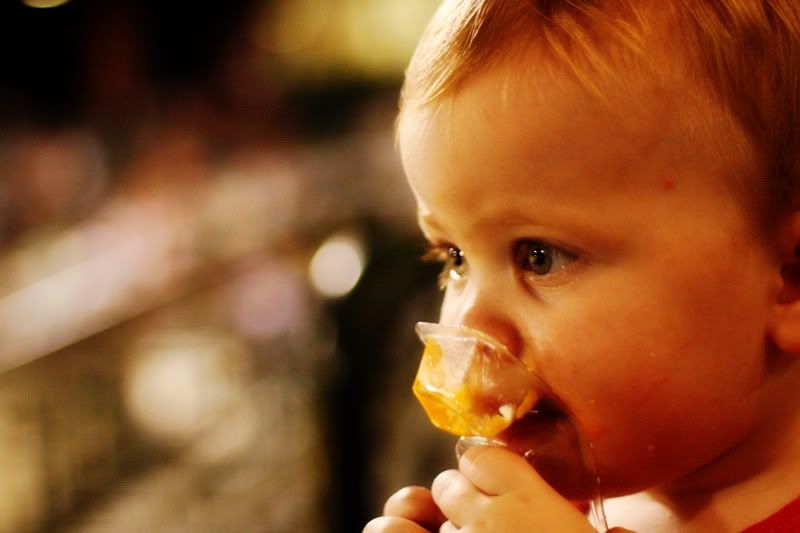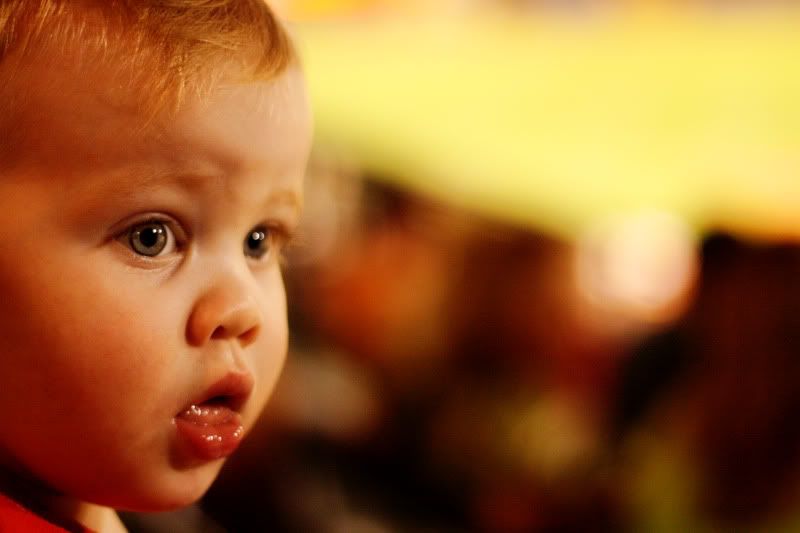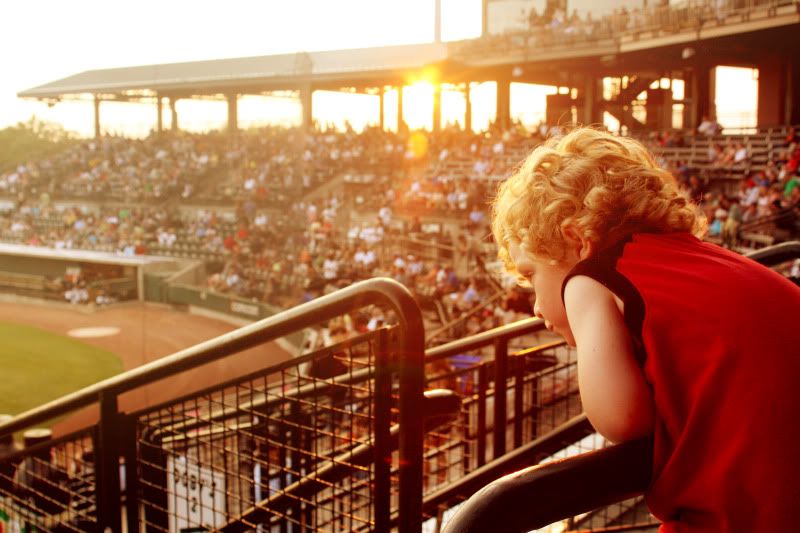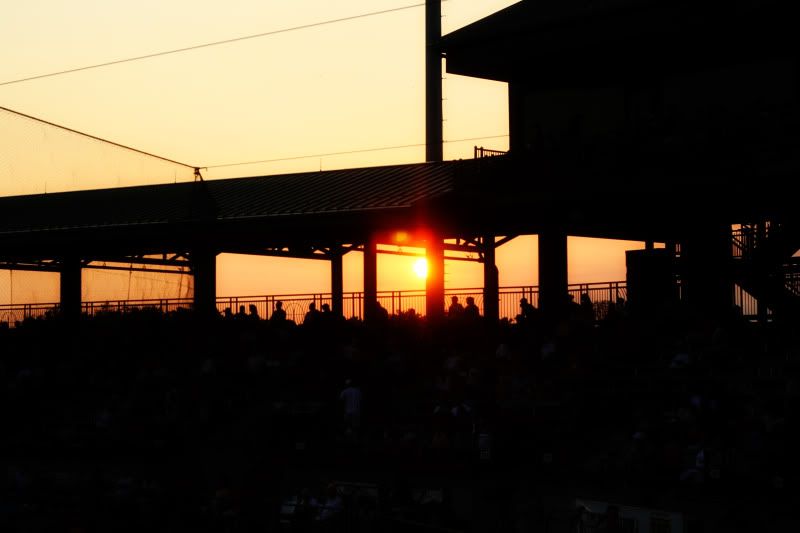 And the Riverdogs won!!!!