There are a lot of words that could describe William at 14 months. Since I am his mother I can only think of wonderful adjectives.
So I will not say much accept that he is simply majestic (as his middle name Shea is defined).
I think these pictures say it all......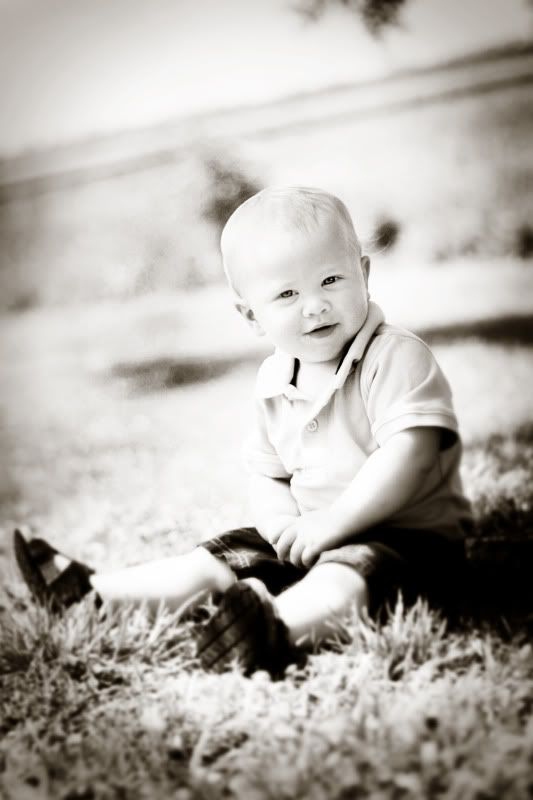 (photo was taken on Easter)