I had a photoshoot today. It was a 6 month baby girl named Anna Cate. She was pure sweetness.
I have shot nothing but little girls the last 2 weeks.
I am pretty happy with the finished product too, that is always a relief.
In choosing the photo of the day, I relfect on my day and what I will remember from this day. So, in reflecting on today and this photoshoot the image below is what I will remember about this photo session.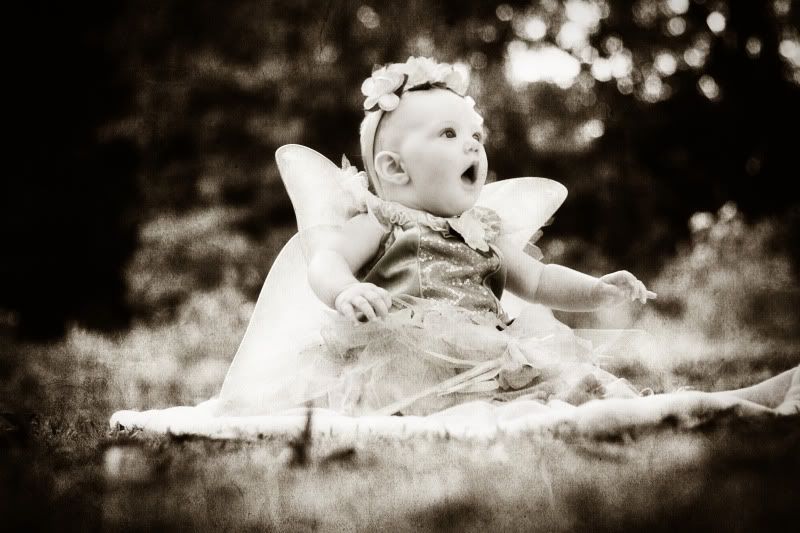 Yep, I just came accross a fairy sitting in the park..IMAGINE THAT!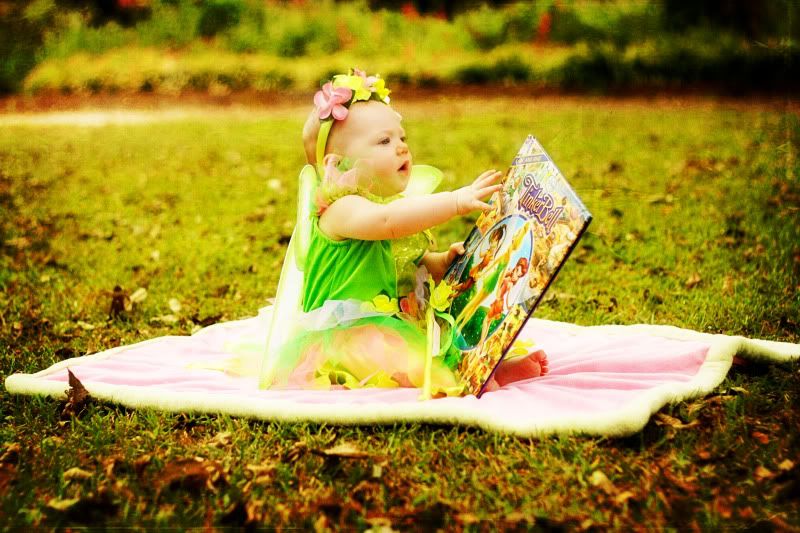 and she was reading....what a very smart little fairy.