We went to Folly Beach this week. From this time until Decmber is probably my favorite time of year at the beach. We have to go so late in order for the dogs to go too.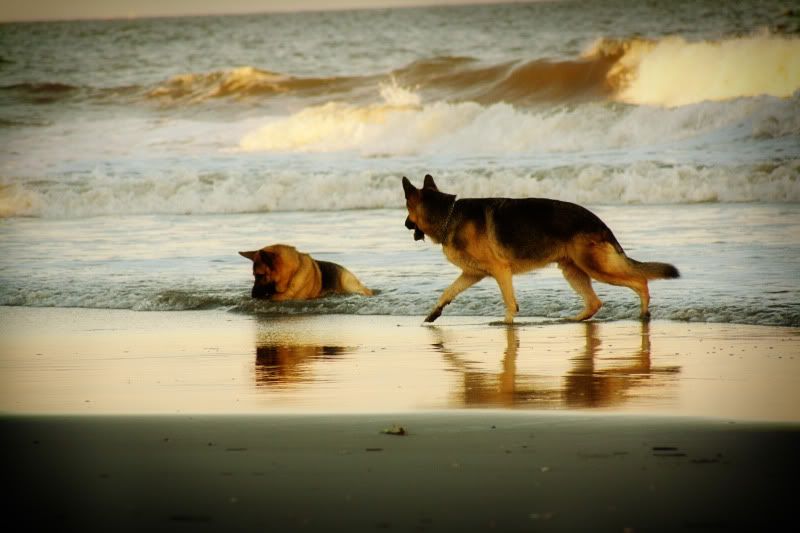 William was a little of cranky side, so I didnt get a lot of great photos. But I coulnt resist posting his cranky face. He looks like Shea when he makes this face.

He likes sitting in his seat by the water. He loves the view.....of his feet!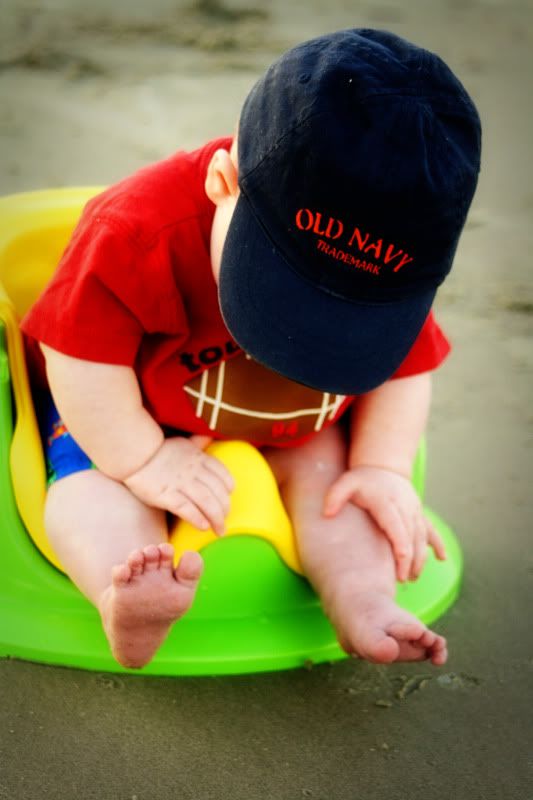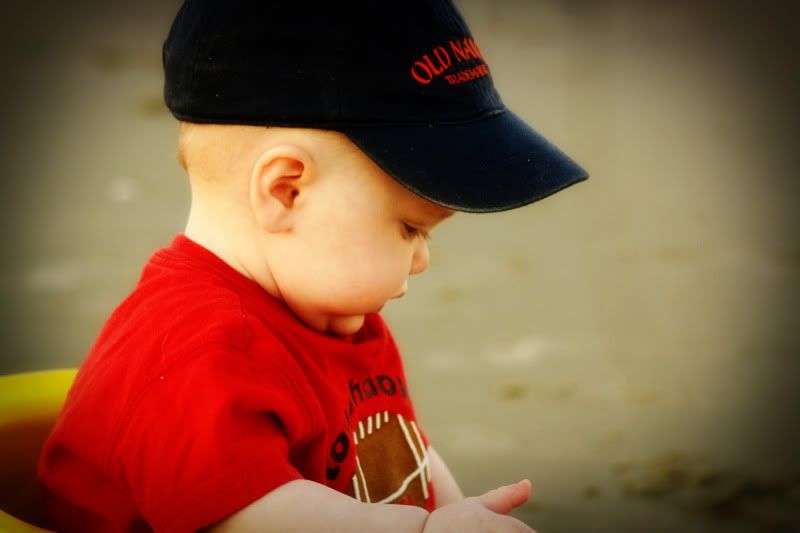 Shea checking on him. He is an attentive daddy.